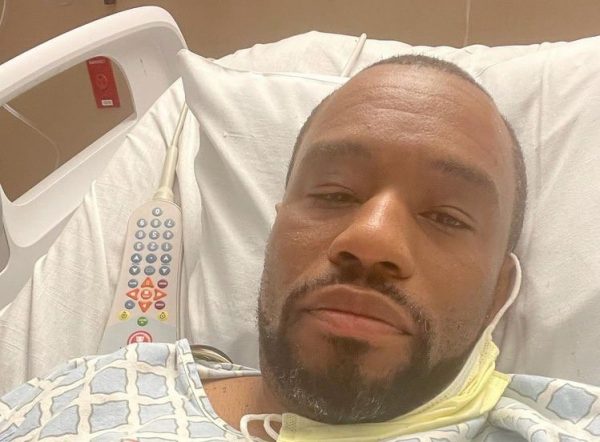 October 1, 2021
Former CNN commentator Marc Lamont Hill had a heart attack and was hospitalized with deep vein thrombosis and blood clots in his lungs.
Marc Lamont Hill is only 42 years old
On Wednesday, Hill criticized Orlando Magic player Jonathan Isaac for being outspoken about his decision not to take the Covid jab.
"This sounds smart to people who don't know things," Hill said blasting Isaac.
Read More HERE
Related Story : The Vaccine Death Report reveals that MILLIONS of people have died from covid vaccines HERE