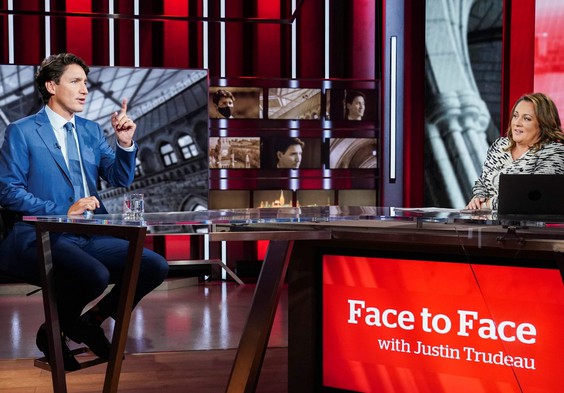 CBC has long had a liberal bent which wouldn't be a problem if we didn't all pay for it and if they would just admit it
by Brian Lilley,
February 24, 2021
Can we talk about CBC for a moment, I mean talk about them in a serious way? There has been a lot of angst over CBC, much more than you would expect for a network that doesn't rank in the ratings.
I don't say that in a flip way, it's just that CBC lingers bigger in the minds of the chattering classes in Ottawa and Toronto than it does in the lives of Canadians. In the week of Sept. 6-12, just three CBC programs showed up in the top 30 shows watched by Canadians – the English language leaders' debate, Coronation Street and The Great British Baking Show.
The National, CBC's flagship newscast, didn't crack the top 30 shows in the middle of an election and none of these shows are CBC-produced programs.
CTV's local and national newscasts are in the top 30 along with their investigative show W5, and Global has their local and national newscasts plus their weekend news programming in the top 30. The program missing is CBC's The National.
Read More HERE