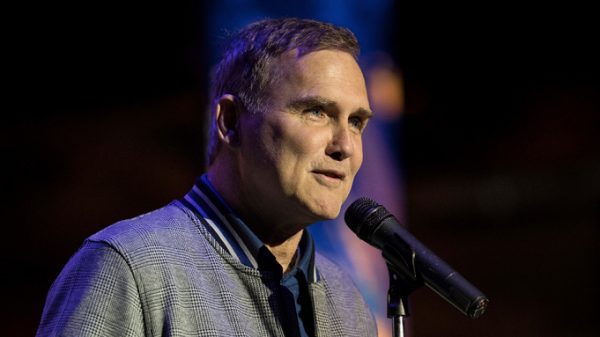 by Jordan Moreau
September 13, 2021
Norm Macdonald, the deadpan comedian, actor, writer and "Saturday Night Live" star, has died after a battle with cancer, Variety has confirmed. He was 61.
Macdonald privately battled the disease for almost a decade. "Norm was an original! He defined American humor with honesty and blunt force," Jeff Danis, president of DPN Talent and one of Macdonald's reps, told Variety in a statement.
The comedian got his start in showbiz as a writer on "Roseanne" in 1992 after making rounds at comedy clubs in Canada. He joined the cast of "Saturday Night Live" in 1993, and the next year, began his memorable stint as "Weekend Update" anchor until early 1998, when he was replaced by Colin Quinn. Macdonald was known for his dry humor, non-sequiturs and impressions of Burt Reynolds, David Letterman, Larry King, Quentin Tarantino and many more during his five-year run on the show.
Read More HERE