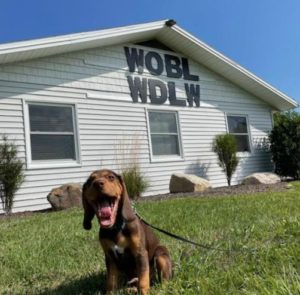 September 13, 2021
(By Gary F. Tollett) Nearly 20 years ago I called The Ohio Center for Broadcasting, now known as the Ohio Media School, to enroll in classes after seeing one of their commercials on television at 2AM. I thought, 'that looks fun, I could be on the radio. I'm going to be the next Howard'…well you get my point.
I quit a union job, moved back home with my parents, enrolled in the school, and got my car repossessed. I was off and running in radio. I figured what's the worst that could happen. I had failed at some things earlier in life, and was even told by an old sports coach I would end up a loser when he caught me smoking one time.
With only a GED Education at this point in life, I was pretty determined to prove a few people wrong. When classes started, it clicked. I knew I was born to be in radio. I loved every minute of it.
Read More HERE