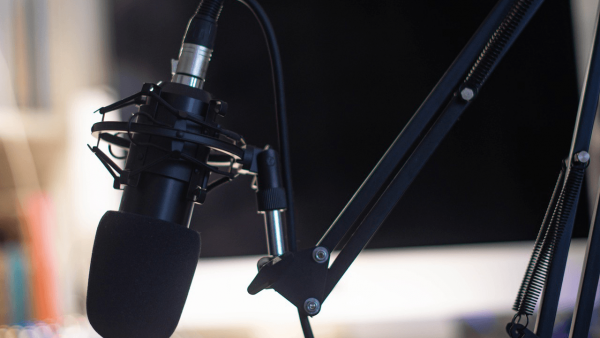 September 11, 2021
As of September 13, the Vancouver Co-Op Radio show Unsigned BC will only be playing music by those who have received the COVID vaccine.
The Vancouver Co-op Radio show "Unsigned BC" has announced that it will no longer play music by unvaccinated musicians on the show. The move, while unprecedented, is part of the ongoing effort to persuade more people to take the COVID-19 vaccination.
As of September 13, the show, which bills itself as a "weekly program that plays 100% locally created music," will be cutting off support of any musicians in British Columbia who have refused or have yet to take the vaccine.
The show is hosted by Sean Christie and Brandon Krupa.
Read More HERE