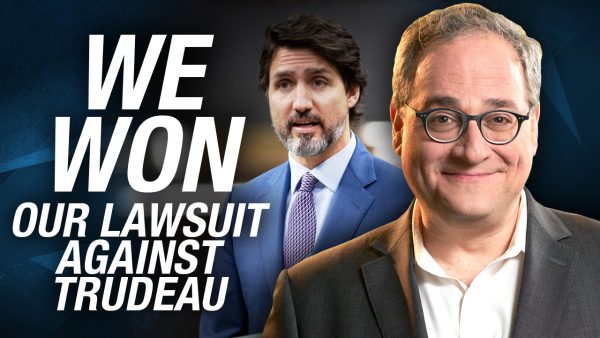 by Brian Peckford
Peckford Blog HERE
September 10, 2021
You now know .
The statements he made on the TV debate and his follow up answers which no doubt many of you saw or heard leaves no doubt that he is seriously questioning the judge's the decision on allowing a news organization to attend the debates and thereby questioning the law itself.
It is clear the PM has no time for laws that he does not like .
There is no other logical answer to his responses to the Rebel News issue .
I wonder what Erin O'Tool, the Conservative leader is saying. Is he out there defending  freedom of the press and free speech when it comes to Rebel News?
No, O'Toole has in the last days had Rebel News reporter , Alexa La Voie , removed from a Conservative event in Quebec.
And all the other new organizations ?
Let's remember the PM broke the law in 2019 —The Conflict of Interest and Ethics Commissioner ruled then :
'I find that Mr. Trudeau used his position of authority over Ms. Wilson-Raybould to seek to influence her decision on whether she should overrule the Director of Public Prosecutions' decision not to invite SNC-Lavalin to enter into negotiations towards a remediation agreement. Because SNC‑Lavalin overwhelmingly stood to benefit from Ms. Wilson-Raybould's intervention, I have no doubt that the result of Mr. Trudeau's influence would have furthered SNC-Lavalin's interests.
The actions that sought to further these interests were improper since the actions were contrary to the constitutional principles of prosecutorial independence and the rule of law.
For these reasons, I find that Mr. Trudeau contravened section 9 of the Act.'
Now his words in 2021 show he has learned nothing.
…
Brian Peckford is the former Premier of Newfoundland (1979 – 1989) and is the campaign manager for PPC Candidate for Courtenay, Alberni for the 2021 federal election.
More HERE