Anther news tip for you from twitter:
Courtesy of Gavin Bamber
September 8, 2021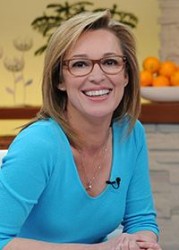 CKNW's Jody Vance has landed a job as the new Canadian correspondent for Al Jazeera English TV.
Her first assignment will be to cover the Canadian federal election on Sept. 20th from Ottawa.
She will still occasionally fill in as a host on CKNW, but not as often as usual.
More info to follow Thursday Sept. 9 on her Unspun podcast.
Gavin