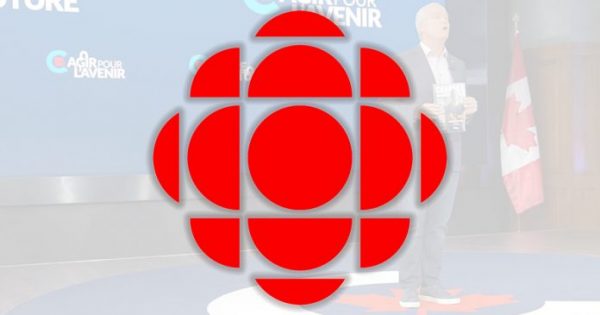 True North
August 18, 2021
A heavily skewed article by CBC News on Conservative Party Leader Erin O'Toole's views on mandatory vaccinations for federal workers omitted the fact that the Liberals hold the exact same position when it comes to vaccine mandates.
In the article, entitled "Erin O'Toole opposes mandatory vaccination for federal public servants, travellers," CBC News claims that O'Toole "prefers a regular rapid testing regime to keep workplaces safe from COVID-19" over mandatory vaccinations.
The article, however, makes no mention that the Liberal government holds the exact same position, and even stated the same caveats when unveiling its vaccine policy for the public service and federally-regulated workers last week.
Read More and Watch Videos HERE