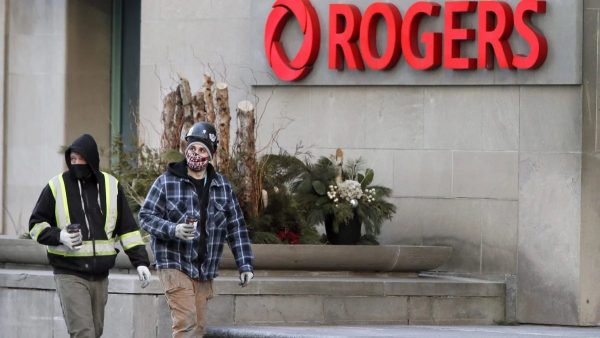 By Jeff Labine
iPOLITICS
August 10, 2021
A review of Rogers Communications' proposed $26-billion purchase of Shaw Communications made some progress last week.
On Aug. 5, the Competition Bureau, which regulates competition in Canada, issued court orders to four telecommunications companies requiring them to turn over documentation on their mobile wireless services, such as market shares and pricing policies.
Bell, Telus, Vidéotron, and Xplornet have 120 days from the day the orders were served to provide the information.
The bureau is investigating the impact the merger might have on competition in the wireless and internet market.
Critics say the deal will result in higher prices and fewer options for Canadians.
Read More HERE