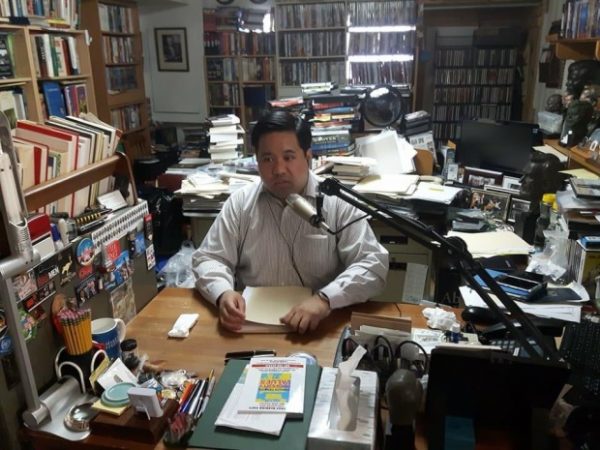 August 6, 2021
Meet Joseph Planta.
He is not your everyday Joe.
Joe is, a trendsetter, a raconteur, a storyteller, a memorabilia collector, a book lover.
Everything he does is done with passion, gusto and commitment.
He was first out of the starting gate with a podcast 17 years ago.
Today podcasts are the super hot trend in broadcasting, growing dramatically, fuelled by large listenership and advertising dollars.
He started writing an email opinion column 22 years ago.
Today newsletter opinion columns are the latest major new publishing phenomenon. Top journalists, leaving their news organizations, producing newsletters and making handsome incomes.
He collects busts – mainly of U.S. president's – a magnificent endeavour for the last seven years. He has 30, including one of former Conservative Prime Minister John Diefenbacker.
Read More and View Images from Joe's home studio HERE