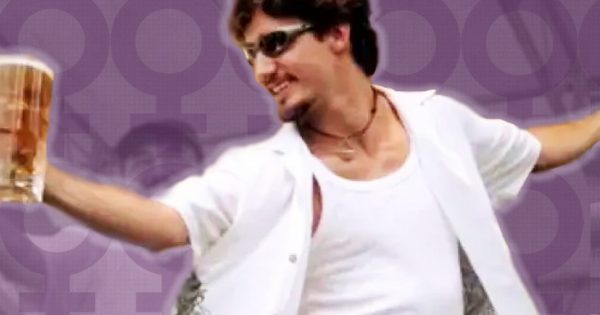 July 20, 2021
On Wednesday, multiple media outlets reported on how Prime Minister Justin Trudeau was "deeply disappointed" by the Montreal Canadiens' decision to draft Logan Mailloux.
The Canadiens' controversial decision to draft Mailloux after he was charged for taking a photo of a woman during a consensual sexual encounter in Sweden and sending it to his teammates without her consent has drawn strong criticism from victim's rights groups.
"[It's] unbelievable to watch the media in Canada. Both women and men in the media continue to provide cover for Trudeau on his treatment of women by refusing to ask him about how he's groped women," the Manitoba MP tweeted.
Bergen brings up a very valid point.
Why didn't the media acknowledge the prime minister's past transgressions with women?
Trudeau has been accused of groping a female reporter.
Further, a number of Liberal MPs and staff have been accused of inappropriate behaviour towards women.
Don't you think this is all relevant information if Trudeau is lecturing others about inappropriate sexual behaviour?
The reality is Canadians can't depend on the legacy media to report the truth.
So many media outlets in Canada are dependent on the Trudeau government for their entire existence. They can't risk upsetting the government or else their funding could get cut.
Canadians deserve to know the truth – especially when the mainstream media conveniently decides to omit the facts.
We want to make sure our team can be on the ground wherever the story is.
Thank you,