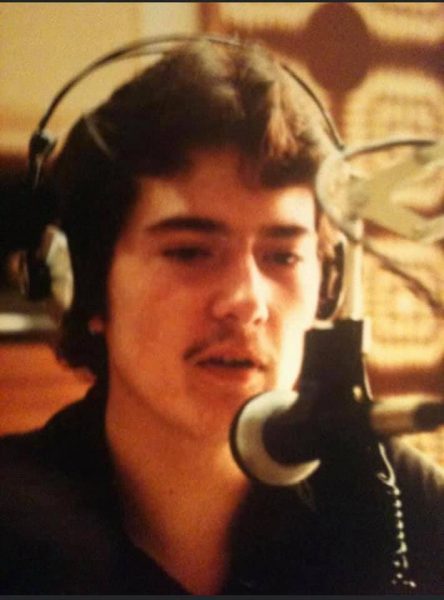 July 29, 2021
It was 40 years ago today that a young 18 year old graduate of the Bob Layton/CHIT School of Broadcasting loaded up 2 hockey duffel bags of clothes and various sundries and hopped a Greyhound to Dawson Creek, BC to work at CJDC/CHET Radio and TV.
The beginning of a career I wanted to do since I was 13 listening to the CHED Good Guys. I thought "What a fun job"
Many stories that a lot of my FB friends were a part of. I lived in 3 different provinces and made many lifelong friends.
I'm proud to say I lived out my dream career.
Not sure I have 40 years left but I know the adventure will continue in some form or another.
As a long time PD and good friend of mine used to say, "Shooter!! Keep those needles dancin'!"
PSR Congratulates Tim Schutz
message Tim sent to us back when… 12/12/16
Hey Michael, thanks for checking in. Yes, I'm great. After putting my heart and soul into helping MY 92.1 & 104.9 The Wolf garner some of the best ratings in a while, I felt it was time to take a break. It's not the end but a different road. If I get another job in radio, that would be great. I love the business. If not, I know I've reached every single goal I set out to do. I've learned from some of the best and worked alongside many of my idols I listened to while growing up in Edmonton. No regrets! Congrats on your new venture and good luck! I'll keep in touch!