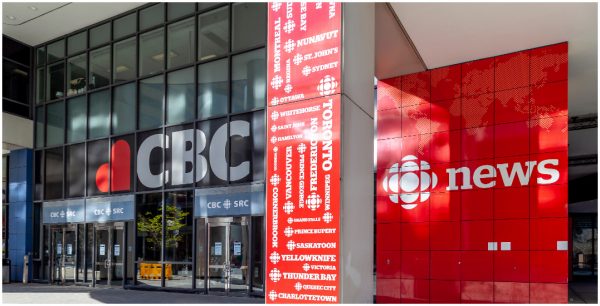 The CBC has not disclosed a financial statement since December 31.
July 26, 2021
Canada's public broadcaster, the CBC, is under immense financial pressure despite millions in federal funding and massive staff cuts to the tune of 55 percent in some divisions, reports Blacklock's Reporter.
According to a briefing from the Department of Canadian Heritage, the network has been severely impacted by the ongoing health crisis, along with the challenges that come with covering it.
CBC says that the Tokyo Olympics' postponement also affected their bottom line.
The broadcaster also received 21 million for operational support, on top of receiving a $1.2 billion annual grant from Ottawa.

Read More HERE