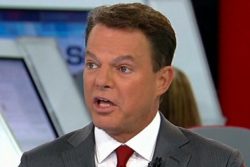 July 15, 2021
FOX News fans were surprised, but hardly disappointed, when liberal journalist Shepard Smith abruptly left the network a few years ago.
After a brief hiatus, Smith landed at CNBC with a new show, but things are not going well at his new network.
Ratings are down and staffers are describing unhinged behavior, including temper tantrums.
Read More HERE