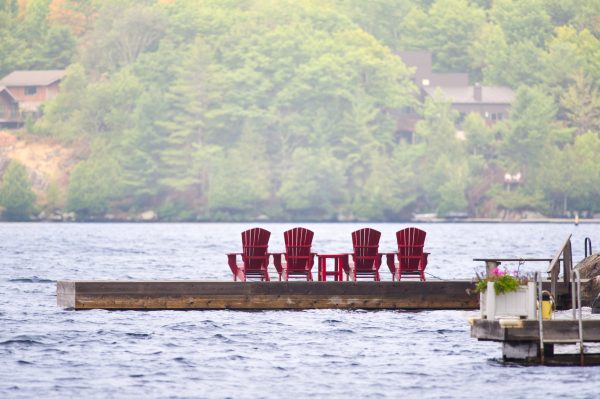 By Alan Cross  
Global News
July 5, 2021
After months of lockdowns, stay-at-home orders, and working from home, it's time for a much-needed change of scenery. So begins the annual migration to the campgrounds, lodges, and cottages of the Canadian wilderness.
Most such places aren't as isolated as they once were as WiFi, satellite TV, and cellular service are widely available. But there are places off the grid enough so that the only connection to the outside world are the radio stations that serve the towns and villages of cottage country. These outlets, often independently owned and operated, offer a special type of broadcasting: small market radio with all its quirks and eccentricities.
I speak from experience, too, because my first full-time radio gig was at one such station: the now-defunct 1220 CJRL in Kenora, Ont.
Read More and Watch Videos HERE