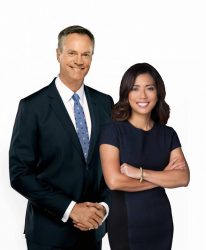 June 29, 2021
One of Canada's largest private broadcasters is in the black in this quarter, marking a stark turnaround from the $752-million loss posted in the same quarter of 2020.
Corus Entertainment owns 39 radio stations, 15 conventional television stations, 33 specialty TV services, and the Global TV network.
For the three months ending on May 31, Corusosted a $40.7-million profit on revenues of $403 million.
Read More HERE