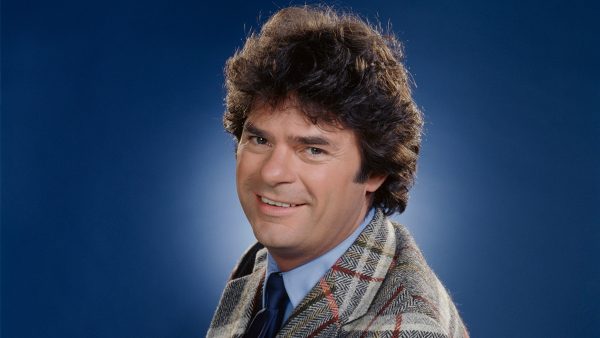 Courtesy of FOX News
June 17, 2021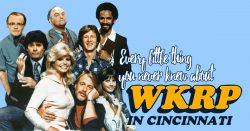 Frank Bonner, who played Herb Tarlek on the sitcom "WKRP in Cincinnati" has died, according to TMZ. He was 79.
Bonner passed away "peacefully" Wednesday amid his battle with Lewy body dementia, his family told TMZ.
As Herb on "WKRP" in the late 1970s and early 1980s, Bonner was the quintessential salesman in a gaudy plaid suit and white loafers, despite struggling as a radio station sales manager who consistently failed to reel in the big accounts.
Read More HERE
WKRP Ferryman Funeral Home Video