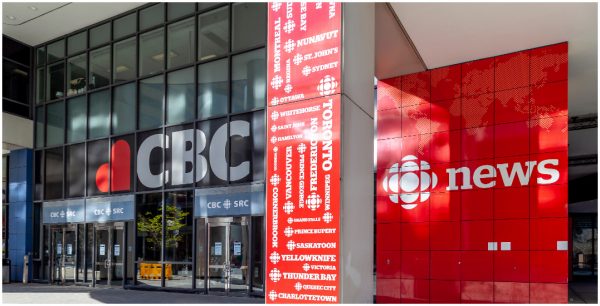 CBC has made the decision to turn off Facebook comments for their news posts for a month.
by Amir Ali
June 15, 2021
In a blog post, Brodie Fenlon, editor in chief and executive director of daily news for CBC, suggested that attacks on journalists and negative comments related to stories were the primary reasons for this change.
The backlash came quick and fierce, and as of this post, #DefundCBC is trending on Twitter.
Read More HERE