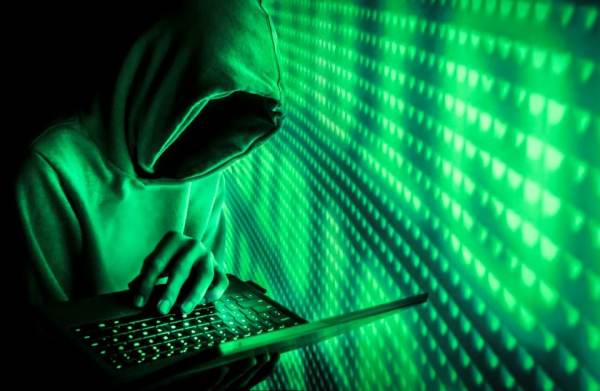 by Jim Hoft
June 9, 2021
Hackers released data on 8.4 billion passwords this week and posted the information online. This might be the largest dump of passwords online ever.
Surprisingly, this is not making many headlines in the mainstream media.
BGR MSN reported:
SHORTLY BEFORE APPLE CEO TIM COOK TOOK THE VIRTUAL STAGE AT THE IPHONE MAKER'S APPLE PARK HEADQUARTERS CAMPUS FOR WWDC 2021 ON MONDAY — AT WHICH THE COMPANY UNVEILED A TON OF NEW SOFTWARE UPDATES, INCLUDING SOME MAJOR NEW PRIVACY ENHANCEMENTS — AN EMAIL LANDED IN MY INBOX UNDERSCORING HOW CRITICAL THOSE PRIVACY FEATURES ARE GOING TO BE ONCE THEY ROLL OUT WITH IOS 15. BASICALLY, THERE'S BEEN ANOTHER HUGE DATA LEAK, THIS TIME EXPOSING SEVERAL BILLION PASSWORDS IN WHAT JUST MIGHT BE THE BIGGEST DUMP OF PASSWORDS ONLINE EVER.
Read More HERE