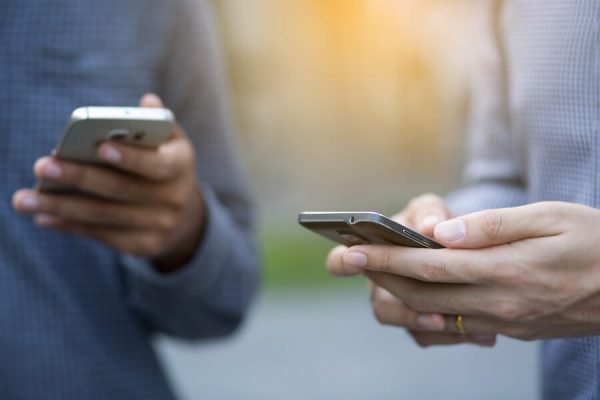 Consumer rights advocates say Canada will likely "lose competitive service options and pay more for Internet" because of the May 27 ruling
June 7, 2021
When Prime Minister Justin Trudeau attends the G7 Leaders' Summit in the UK on June 11, he's not likely to talk about cellphone bills.
The reality, however, is that Canada has the highest mobile-data fees of all G7 countries – by far.
Malawi, Benin, Chad and Yemen are among the few countries where it costs even more than what Canadians pay.
But Canadians still fork over far higher monthly fees to the telecom companies than residents in the vast majority of countries, including the United States.
All of this was made obvious in a chart released last year by the Visual Capitalist, which tells data-driven stories through graphics.
Read More HERE