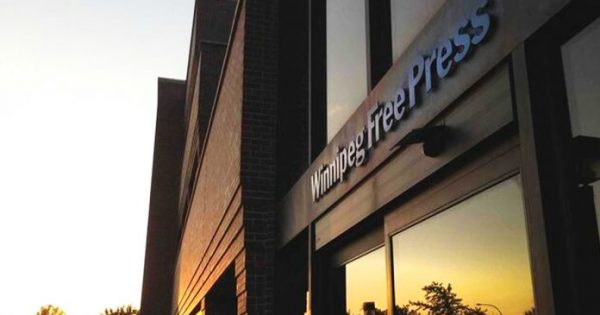 June 1, 2021
.
A mainstream media company that once urged the federal government to bailout Canada's failing news industry received $6.2 million in taxpayer funds from the Liberal government.
According to Blacklock's Reporter, FP Newspapers Inc, which owns Winnipeg Free Press, the Brandon Sun and a number of other publications, received the sum in the form of pandemic wage subsidies and other media rebates.
In total the company received $6,204,000 in taxpayer funding, $5,382,999 of which was in the form of COVID-19 wage subsidies and $822,000 in the form of payroll rebates for newsroom employees.
When taking into account the company's income, federal grants made up 54% of the business' earnings.
"Despite the fact the impact of the COVID-19 pandemic remains unpredictable, we continue to identify and undertake cost reduction initiatives in an effort to address the underlying revenue declines in the legacy print business," wrote the company in a Financial Statement.
Read More and Watch Video
HERE