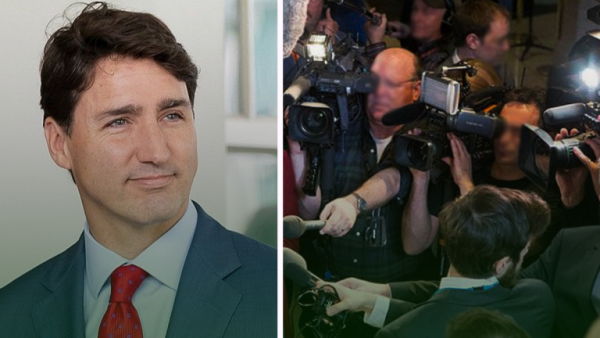 True North
May 27, 2021
Changes by the Liberal government mean that government-approved media companies that have already received millions in government funding can double dip into taxpayer coffers and receive more grants than ever before.
According to Blacklock's Reporter, the new amendment was snuck by the Department of Finance into a 336-page budget bill.
Under the original agreement, news companies which already received grants from Canadian Heritage's Aid to Publishers program were disqualified from accessing the bailout.
However, the Liberals have removed the requirement claiming that allowing approved media to double-dip into government coffers fulfilled "policy objectives."
The disqualification was repealed in the Budget Implementation Act or Bill C-30, which is currently being passed through the legislative process.
Watch Videos and Read More HERE