After 4 years doing middays at X92.9 FM in Calgary, Angela is on the Move…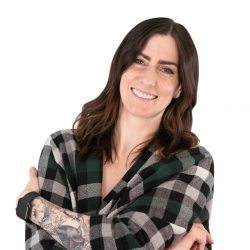 WE'RE MOVING TO VANCOUVER!!! I'M GOING TO AFTERNOON DRIVE AT
102.7 THE PEAK
!
*sigh* I got a lot to say; this is going to be long. You don't have to read it (hence the tl/dr for your scrolling convenience).
Mushy stuff first: Getting the opportunity to work at X these past 4 years was quite literally my dream come true. I got to work with some of my best friends and put on a show that felt uniquely – me. Bad accents, weird characters, parody songs, and how I managed to do so many ukulele covers continues to ASTOUND me (what is wrong with your collective taste in music?! I'm SO mediocre you lovable scamps!)
.
I had the encouragement and freedom to speak about things that were important to me; feminism, Community (the TV show and like, the human community), MUSIC, relationships… and even loss.
This job helped me discover who I am.
.
And now… I couldn't be more excited (and a little freakin' nervous) to be taking this show I've built, this woman I've become; to a new city and a new day part.
VANCOUVER – I can't wait to spend time with you on Afternoon Drive on THE FRIGGEN PEAK!!! My socially distant welcome to this new team has been so warm and I can't wait to see you this summer!!!
My last show in Calgary will be June 24th – I'm sure it'll just be me crying (happy and sad) soooooo apologies in advance.
…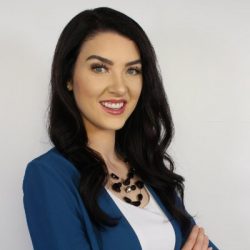 Brittney Matejka
.
An Alberta Farm gal who is on the Move…
.
.
from Global Regina, it's onward and forward for Brittney Matejka with a move to Global Calgary…
.
.
.
.
.
MK left Red Deer's X FM and is now in Vancouver at her new home