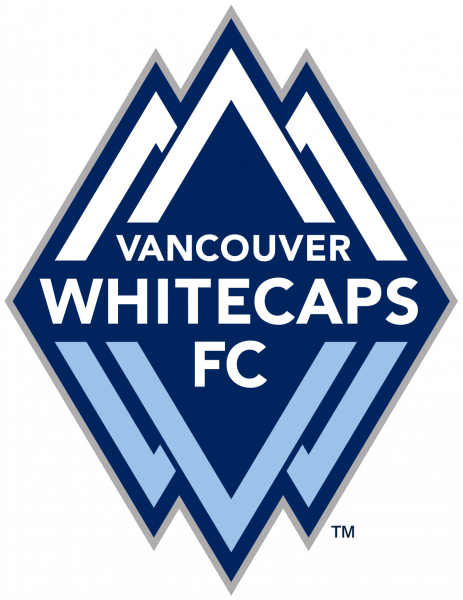 VANCOUVER, BC – Vancouver Whitecaps FC will kick off the club's second decade in Major League Soccer (MLS) with an expansive two-year broadcast partnership with Corus Entertainment. The partnership will include regular programming, match coverage, and content on a multitude of Metro Vancouver stations.

Whitecaps FC & Corus Entertainment partnership
Live play-by-play on AM730 including one-hour pre and post-match shows
Regular weekly programming and coaches show on Global News Radio 980 CKNW
Fresh content and promotional support throughout the year on CFOX 99.3 FM and Rock 101 FM
Ongoing television coverage on Global BC and BC1
"This is a fantastic partnership for our club and for our fans," said Tom Plasteras, Whitecaps FC chief communications officer. "Corus Entertainment brings a tremendous reach to inform and engage our loyal supporters, and also to introduce new fans to the club. We are excited to have an expansive partnership that includes programming and promotional support on each of their iconic radio and TV stations."
CKNW, the top-rated radio station in Vancouver, will host weekly programming, including a coaches show on Mornings with Simi featuring team talk, news, and insights. Matchday play-by-play will be broadcast live on sister station AM 730 and streamed online with commentators Corey Basso and Colin Miller, starting with a one-hour pre-match show. All four Corus radio stations will have regular promotional initiatives throughout the year, including The World Famous CFOX 99.3 and Rock 101.
Whitecaps FC will also continue to be brought to homes throughout the province with ongoing television coverage on Global BC and BC1, providing interviews and updates from training, matches, and in-depth stories from every part of the club.
"Corus Entertainment is proud to be the new home for Whitecaps FC," said Larry Gifford, national director of talk radio, Corus Entertainment. "This partnership uniquely features a strong collective of heritage brands – each with passionate fans, a genuine love of Vancouver, a desire to be great community partners and a shared eagerness to entertain audiences with top tier talent."
Whitecaps FC players and staff have begun training in Utah ahead of the club's season opener on Sunday, April 18 against Cascadia rivals Portland Timbers.
For more team news and schedule information, visit whitecapsfc.com.