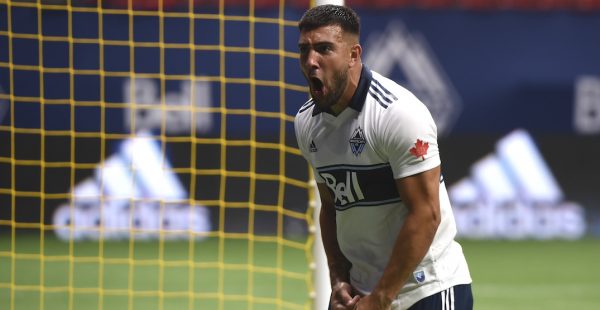 by Tyler Green
Offside
April 6, 2021
Just two weeks away from kicking off their 2021 season, the Vancouver Whitecaps' radio broadcast rights are still up for grabs.
Without a radio partner since TSN 1040 went off the air in February, Daily Hive has been told the Whitecaps are currently speaking with Sportsnet 650 for the broadcast rights.
In a perfect world, the new radio deal would also include a pre- and post-game show, as well as a weekly program dedicated to the Whitecaps.
"We are exploring a number of options and will be able to provide an update in the coming weeks," Whitecaps chief communications officer Tom Plasteras told Daily Hive last month.
Read More HERE