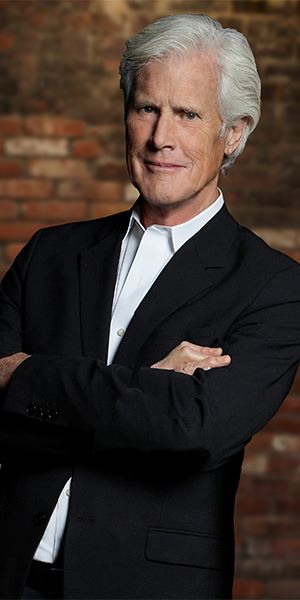 Keith Morrison is an award-winning correspondent for Dateline NBC and hosted both The Thing About Pam and Mommy Doomsday podcasts
By Dateline NBC
April 2, 2021
Keith Morrison is an award-winning correspondent for Dateline NBC, the longest running primetime program in NBC history. He joined the newsmagazine in 1995 after a varied career at both NBC and in Canadian television. Morrison has covered stories worldwide, interviewing everyone from presidents and prime ministers, student protesters under fire in Tiananmen Square, to criminals, teachers, artists, actors and authors.
Since joining Dateline, Morrison has covered a wide variety of stories, including investigating the disappearance of two Idaho children, the "Dirty John" case, the Robert Durst trials and a series of wrongful convictions. Additionally, Morrison was a part of the broadcast's 2019 induction into the Broadcasting & Cable Hall of Fame. Recently, Morrison has made a true specialty of the mystery stories for which Dateline NBC is most famous.
This year, Morrison hosted his second true-crime podcast, Mommy Doomsday, which was #1 on Apple's Podcast charts. In 2019, Morrison hosted the #1 podcast series, The Thing About Pam, which is now being turned into an NBC series starring actress Renée Zellweger.
Read More HERE