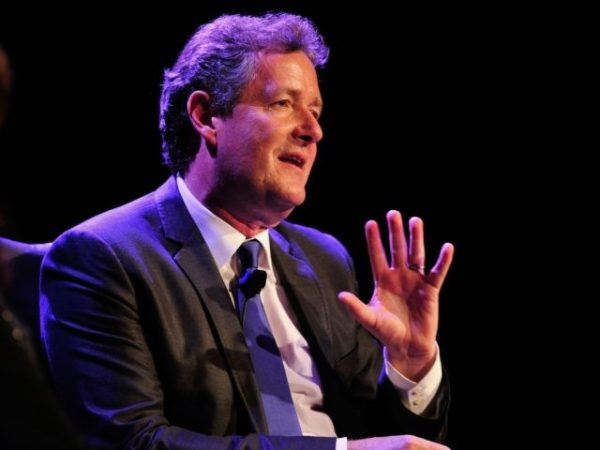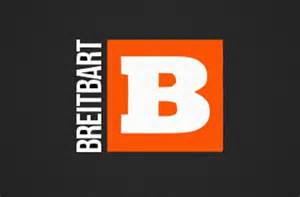 March 9, 2021
Piers Morgan has quit the ITV morning chat show Good Morning Britain after he stormed off the show on Tuesday during a discussion about Meghan, Duchess of Sussex and Prince Harry.
Morgan, who previously served as a CNN host as well as a writer and editor for British tabloids, including The Sun and the Daily Mirror, co-hosted GMB for the past six years.
Announcing the resignation, an ITV spokesperson said: "Following discussions with ITV, Piers Morgan has decided now is the time to leave Good Morning Britain.
"ITV has accepted this decision and has nothing further to add."
During Monday's broadcast of the programme, Morgan said that he "didn't believe a word" from Meghan during their widely publicised interview with Oprah Winfrey, including her claims that her mental health suffered after joining the British Royal Family.
"Who did you go to? What did they say to you? I'm sorry, I don't believe a word she said, Meghan Markle. I wouldn't believe it if she read me a weather report," Morgan said.
The following day, one of Morgan's co-presenter on the programme, Alex Beresford, accused him of "trashing" the woke couple as a result of Markle cutting off personal ties with Mr Morgan.
Read More HERE