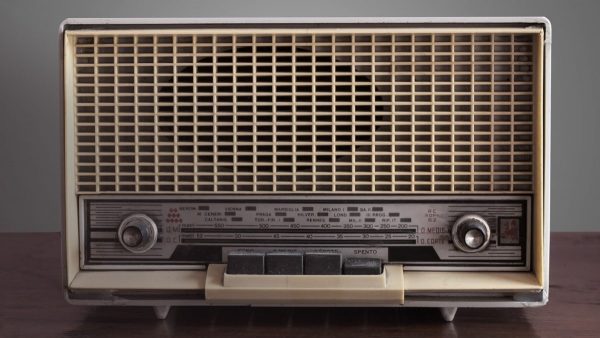 By Alan Cross  
February 14, 2021 
Many years ago, someone asked singer Tom Waits about his favourite sounds. He replied, "a baseball game on an AM radio on a warm summer night." He's not wrong. To generations of radio listeners, there's something mystical about the tinny, crackly sounds of an AM radio broadcast.
AM radio (or if you're from certain parts of the world, mediumwave, which accounts for the "MW" marking on some radios) has been with us since the earliest days of wireless transmission more than 120 years ago.
After governments loosened the restrictions in civilian use of wireless communication after the Great War, AM radio turned into a profitable commercial enterprise after 1920, spreading all across the world.
READ MORE: (May 3, 2020) As radio officially turns 100, Alan Cross explains how Canada was a major pioneer
To say that radio exploded in the 1920s and '30s doesn't do it justice. Instant human communication! Entertainment! Music! News! Fireside chats from government leaders! Broadcasts that travelled over hundreds or even thousands of miles! It didn't take long for every country and territory in the world to have its own AM radio stations.
Read Much More of Alan Cross commentary HERE