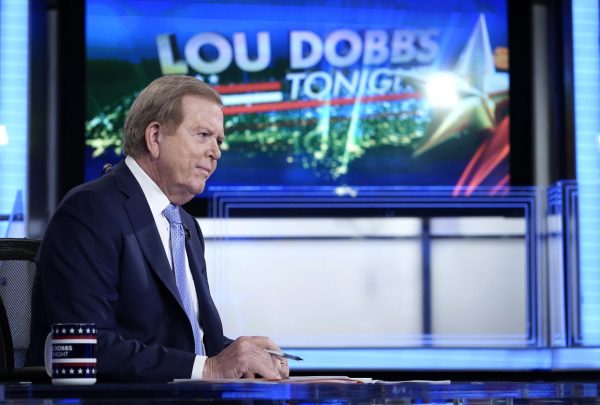 February 6, 2021
Conservative media host Lou Dobbs thanked former President Donald Trump for his support on Friday night, after it was announced that Dobbs' show on Fox Business was canceled.
"Thanks for your kind words Mr. President. God bless you and all the American patriots who make this country great," Dobbs wrote on Twitter.
Dobbs was one of Trump's fiercest media supporters, and routinely defended the president through his false claims that the 2020 election was riddled with voter fraud. His statement of gratitude came after the former president called him "great" and counted himself among a "large and loyal following" that will continue to support him.
"Lou Dobbs is and was great. Nobody loves America more than Lou. He had a large and loyal following that will be watching closely for his next move, and that following includes me," Trump said on Friday in a statement that Dobbs later shared.
Read More HERE