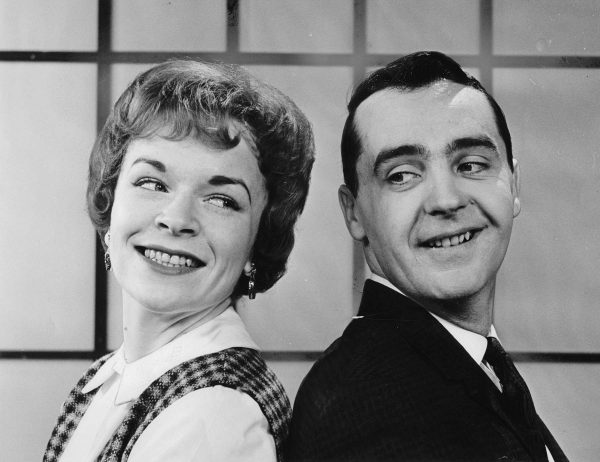 By: Fred Morris
January 28, 2021
Former CKY and CJAY TV host Ray Torgrud was born in Red Deer, Alta., on June 28, 1930. In 1947, he became a newspaper correspondent for three different sources and began his broadcasting career at CKRD radio in Red Deer.
During the 1950s, Ray worked at various broadcast outlets in British Columbia and Alberta, including CHCT Calgary, which was Alberta's first TV station. In 1960, Ray and his wife Karen tossed a coin when he was offered a job at a brand new Winnipeg TV station. The coin said no – but they still came to Winnipeg.
On Sat., Nov. 12, 1960, Ray introduced CJAY to Winnipeg, on channel 7. The first show it aired was Panorama 7. The station was located west of Winnipeg Stadium and was separated from the then-open-air Polo Park Shopping Centre by an open field.
Read More HERE