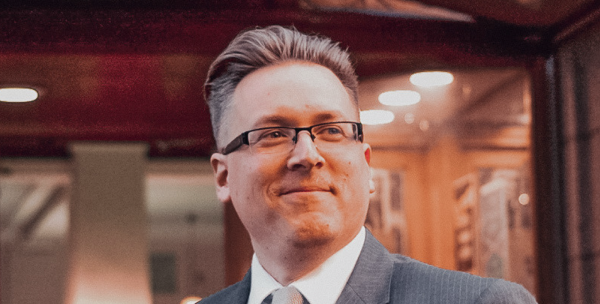 January 26, 2021
One of BC's most well-respected voices in political commentary is joining the Daily Hive team.
Longtime legislative journalist Rob Shaw is Daily Hive's new political columnist. He will be contributing weekly features on the important topics affecting our readers in BC's political landscape.
The award-winning reporter has been writing about politics in the province for the past 13 years. Most recently he joined CHEK News as its on-air Political Correspondent. But for the past seven years he was at the Vancouver Sun as the newspaper's Legislative Bureau Chief and political columnist.
Read More HERE