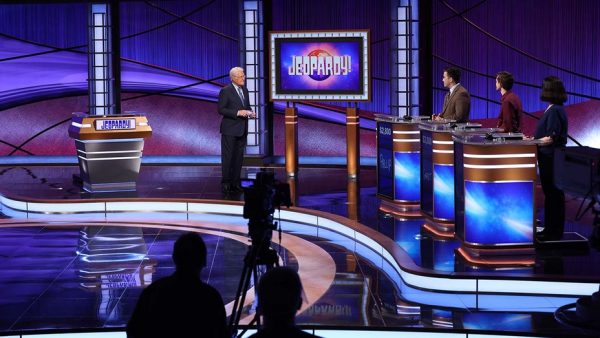 by Rick Porter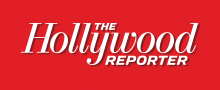 January 21, 2021
The game show also reaches a season high in viewers for the late host's final week.
Alex Trebek's last week as host of Jeopardy! drew the game show's biggest ratings in eight-plus months, and his last episode gathered the largest audience in more than a year and a half.
The longtime host, who died on Nov. 8, had taped his final episodes in late October. The syndicated game show ran those episodes the week of Jan. 4.
The show averaged 11.12 million daily viewers for the week, its largest weekly tally since late April. Jeopardy! topped its closest competitor in syndication, Wheel of Fortune, by about 840,000 viewers, and led every primetime program (excluding sports) for the week as well.
Read More HERE