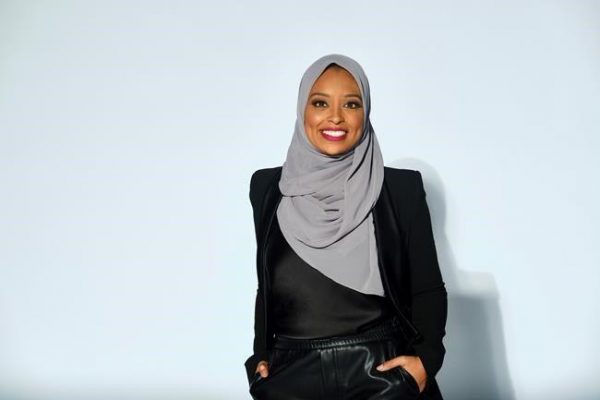 Courtesy of the Kelowna Daily Courier
by Victoria Ahearn – The Canadian Press
January 9, 2021
Toronto journalist Ginella Massa's career has involved many firsts.
In 2015, she was believed to be the first TV news reporter in North America to wear a hijab on-air as a video journalist for CTV News in Kitchener, Ont.
The next year at CityNews Toronto, she became the first Muslim woman in hijab to ever anchor a major newscast in Canada.
And on Monday, the CBC says it's believed she'll become the first hijab-wearing national TV news host in Canada, with the debut of her prime-time news show "Canada Tonight with Ginella Massa."
"It's a dream come true to be part of Canada's national public broadcaster and to have a national platform," the Canadian Screen Award winner said in an interview.
Read More HERE