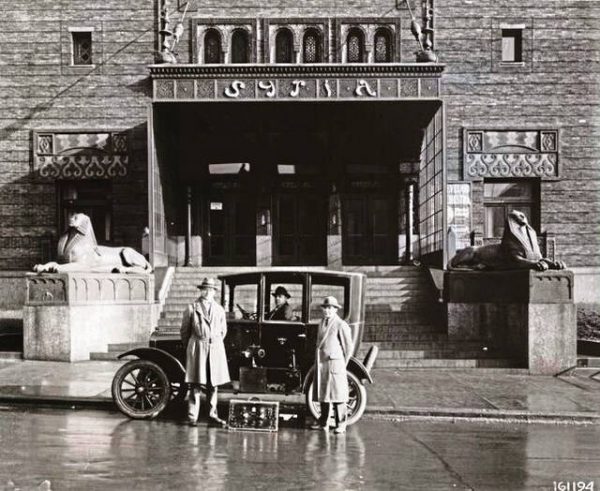 January 2, 2021
Before Jerry Falwell, Jim and Tammy Faye Bakker, Joel Osteen, Archbishop Fulton Sheen and famous radio evangelists such as Father Charles Coughlin and Aimee Semple McPherson, there was Edwin Van Etten.
It was the Rev. Edwin Van Etten, far from a household name, who helped popularize the live radio sermon. It began Jan. 2, 1921, at Pittsburgh's Calvary Episcopal Church on fledgling KDKA radio and continued Sunday nights for decades. And as it happens, Van Etten, rector of the East Liberty church, initially shied away from the idea.
It was exactly two months after KDKA's historic first broadcast of the 1920 Harding-Cox presidential election results that the station put together the first live remote broadcast from Calvary.
Broadcast pioneer Harry P. Davis — a vice president of Westinghouse Electric, which owned KDKA — was looking to sell "radio sets," as they were called back then. In order to do that, he needed programming of all types to give people a reason to buy them.
"Davis wants to be successful. He wants this to be a major commercial enterprise for Westinghouse," said Anne Madarasz, chief historian at the Senator John Heinz History Center. "And the more quality programming and the more variety they can offer, the better opportunity he has to sell radio sets."
Read More HERE