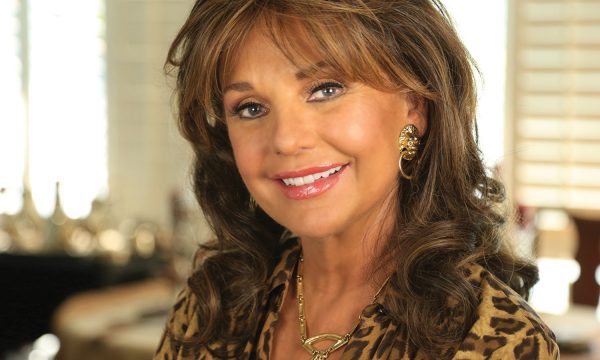 December 30, 2020
Dawn Wells, who famously played Mary Ann Summers, has died. She was 82.
She died in Los Angeles of COVID-19-related causes Wednesday morning, according to her publicist.
The actress starred as the unapologetic "good girl" who was stranded on an island with six other castaways. "Gilligan's Island" ran from 1964 to 1967 – for three seasons – and yet it has never gone off the air. It continues to be screened across the world in over 30 languages.
"There is so much more to Dawn Wells" than the "Gilligan's Island" character that brought her fame, her rep said in a statement.
'GILLIGAN'S ISLAND' STAR DAWN WELLS REVEALS WHAT SHE'S GRATEFUL FOR IN 2020: 'THIS IS THE COUNTRY I LOVE'
Read More HERE