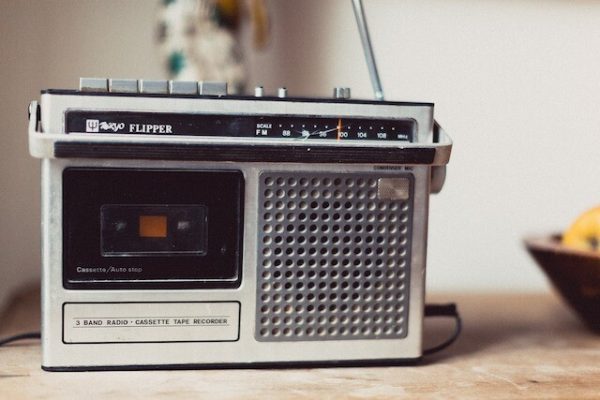 by Colin Dacre
November 27, 2020
If all goes to plan, Kelowna's 103.9 CKOO-FM could be back on the air by the spring.
The Canadian Radio and Television Commission has approved the purchase of the radio station's broadcast license and assets by Paul Larsen for $500,000.
His company, Radius Holdings, is purchasing the license from trustee Grant Thornton, which took possession of it when Soft 103.9 went bankrupt on March 31.
"I was happy to see the CRTC see the value in maintaining a locally-owned radio station independent of the large corporations," Larsen told Castanet on Friday.
"My intent is to just bring something back that had already existed. I think there is a listenership demographic that got underserved when the station went off the air."
Larsen says he hopes to have the station back on the air by the spring, offering similar music and programming to Soft 103.9, but under a different brand.
Read More HERE