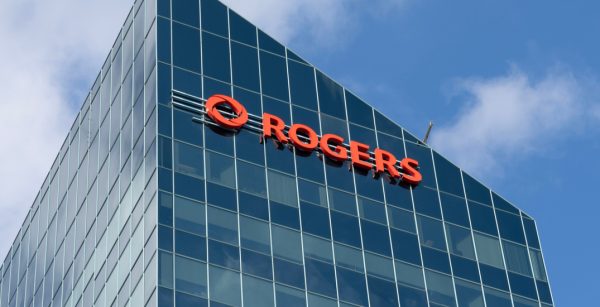 Courtesy of Broadcast Dialogue
November 17, 2020
Rogers Sports & Media has made staff cuts at its radio and television properties in Calgary and Vancouver, cancelling Breakfast Television in those markets, as well as the JACK 96.9 (CJAX-FM) Vancouver morning show.
"We are modernizing our business to position us for growth as we face the continued effects of a seismic shift in the media industry from traditional to digital and the challenges of the global pandemic," Andrea Goldstein, Senior Director of Communications, told Broadcast Dialogue in an email. "Today's changes allow us to prioritize our focus in areas where we have the assets and capabilities to deliver best-in-class multiplatform experiences."
Goldstein said a "small percentage" of Rogers Sports & Media staff across the country are impacted by the staff reductions.
That includes a number of staff associated with the local Citytv Breakfast Television morning shows in Calgary and Vancouver to make way for a new, national version of the show.
"In early 2021, we will be expanding the Breakfast Television brand and a new BT will air on Citytv in six markets across the country: Toronto, Calgary, Vancouver, Edmonton, Winnipeg, Montreal," revealed Goldstein. "Decisions like this are never easy, particularly as they are not a reflection of the enormous talent, dedication, and passion displayed by the team members leaving the company."
Among the staff impacted at Rogers' radio stations in Vancouver are News 1130 (CKWX-AM) meteorologist Russ LeCate, who had been with the station for more than two decades; senior managing editor Bruce Claggett, who had been with Rogers since 2003; longtime afternoon news anchor Jim Bennie; weekend anchor/producer Toby Kerr; and web editor/reporter Mike Hall. As part of newsroom restructuring, morning co-anchor John Ackermann will also move to afternoons.