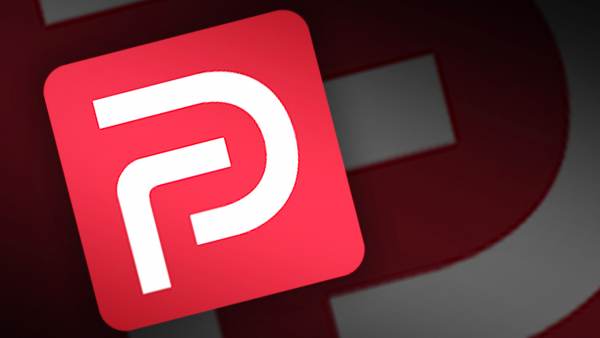 November 11, 2020
Twitter competitor Parler has seen a massive boom in users as Big Tech continues to censor and suppress election related news that is unfavorable to Joe Biden.
Following the election, Parler, which describes itself as a "non-biased, free speech" platform, surged to the top of the Google and Apple App Stores.
"People from all walks of life, fed up with opaque, biased content curation, inconsistent agenda-driven fact checking, and manipulative algorithms built on data mining, are joining Parler to speak free. Since Friday, over 4.5 million new people have created accounts, and engagement has surged. Over 5 million individuals were active on Parler yesterday, an 8-fold increase from daily activity just a week ago. Our session activity has increased by well over 20 times during the same period," Parler CEO John Matze said in a statement.
Read More HERE
Register with PARLER