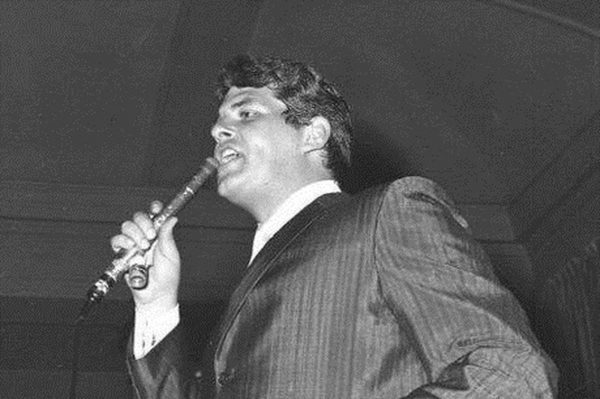 November 6, 2020
If you were a Philly teenybopper in the 1960s, chances are you turned up the volume when one of Len Barry's rock 'n roll hits came over the airwaves.
Born in West Philly as Leonard Borisoff, Mr. Barry was a homegrown product. He graduated from Overbrook High School and broke into the music business as the lead singer of Philly's Dovells in 1961. The group's "The Bristol Stomp" hit No. 2 on the Billboard charts, earning a gold record.
Mr. Barry quickly followed that with another hit record, "You Can't Sit Down," which peaked at No. 3 on the Billboard charts. Both hits were popular dance songs for teens, here and across the nation.
The noted singer, songwriter, and record producer died Thursday, Nov. 5, of myelodysplasia, a cancer of the bone marrow, at Nazareth Hospital. He was 78 and lived in Northeast Philadelphia.
Read More HERE