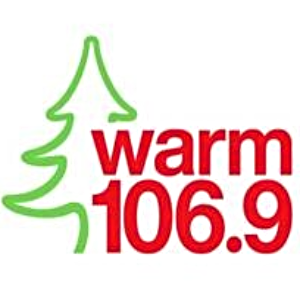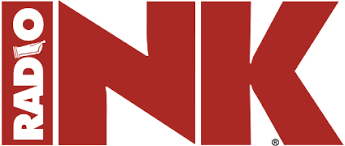 It's beginning to flip a lot like Christmas, all through the land. Warm 106.9 (KRWM-FM) has done the seasonal rebrand to, Seattle's Christmas Music Station.
Pat Monahan, lead singer for the band Train and a Seattle area resident counted down the launch; and the Andy Williams' classic, 'It's the Most Wonderful Time of the Year', hit the airwaves.
"It's been a tough year," said Cat Thomas, Brand and Content Director. "We felt the sooner Warm106.9 could bring some good cheer and holiday spirit the better!"
Holiday sounds continue through December 25th on the Hubbard station.