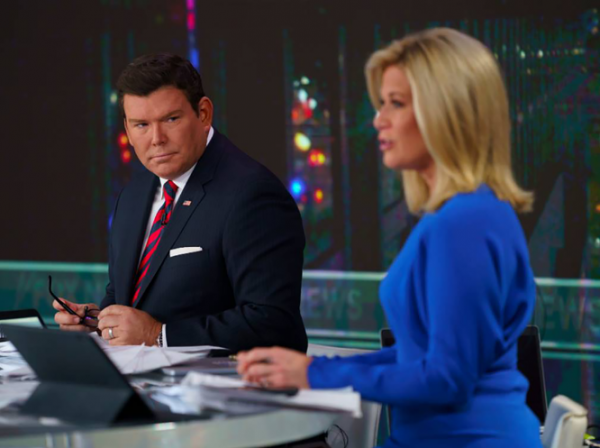 By A.J. Katz
November 4, 2020
An estimated 56.9 million people tuned in to watch coverage of the 2020 U.S. presidential election during prime time on Tuesday, Nov. 3.
While coverage varied by network, 21 networks aired live coverage from 8-11 p.m. ET.
The 56.9 million includes the sum of the average total viewership, and this figure, unlike in previous election nights, includes out-of-home (OOH) viewing as well as connected TV (CTV) viewing. Contribution coming from CTVs can be as much as 11% for televised political events.
The 2020 presidential election featured President Donald Trump and former vice president Joe Biden has yet to be be decided.
But what can be decided (at least according to early data from Nielsen), is that Fox News was the most-watched cable news network for full coverage of 2020 election night, drawing 13.6 million viewers in prime time, and 10.5 million viewers in the 6 p.m.-3 a.m. common cable news coverage period.
This marks back-to-back presidential elections that the cable news juggernaut has finished as the most-watched network on election night.
Not only was Fox News No. 1 on election night, but its 13.6 million total viewer count represents a network and cable news election night audience record.
The network also ranked No. 1 among adults 25-54, edging CNN by a small margin (which we'll show on link below).