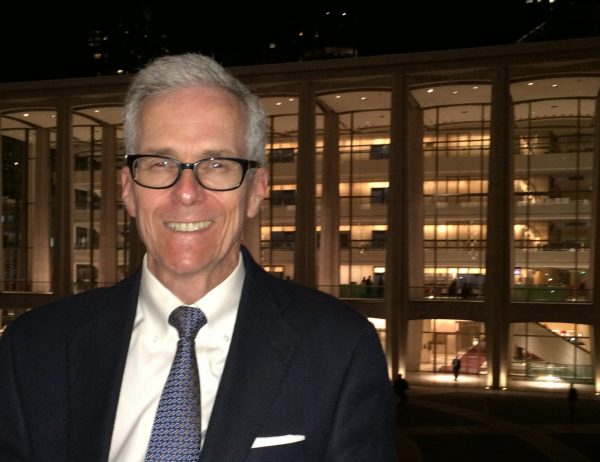 Posted Nov 2, 2020
VANCOUVER (NEWS 1130) – Long-time listeners of NEWS 1130 will know Richard Dettman's calm and collected voice.
They've heard him on the air every :26 and :56 past the hour — as well as in between — for years. But the time has come, and Richard has decided to hang up his headphones.
Throughout his 45-year career in the broadcast industry, Richard has made a mark on radio audiences in Metro Vancouver and the Fraser Valley as one of the most trusted names in business journalism.
Richard's passion for storytelling is known well by NEWS 1130 listeners, who have benefitted from his ability to take complex business stories and lift them off the page.
Richard joined NEWS 1130 in 2004 and has helped make this radio station Vancouver's go-to radio source for the latest business news.
Read More HERE