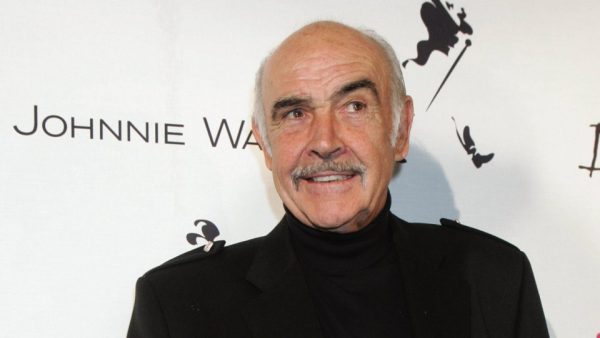 October 31, 2020
LONDON — Sean Connery, the charismatic Scottish actor who rose to international superstardom as the suave secret agent James Bond and then abandoned the role to carve out an Oscar-winning career in other rugged roles, has died. He was 90.
Connery's wife and two sons said he "died peacefully in his sleep surrounded by family" in the Bahamas, where he lived. Son Jason Connery said his father had been "unwell for some time."
Bond producers Michael G. Wilson and Barbara Broccoli said they were "devastated" by the news. They said Connery's "gritty and witty portrayal of the sexy and charismatic secret agent" was largely responsible for the success of the film series.
"He was and shall always be remembered as the original James Bond whose indelible entrance into cinema history began when he announced those unforgettable words — `The name's Bond… James Bond,"' they said in a statement.
Daniel Craig, the current Bond, said Connery "defined an era and a style" and that the "wit and charm he portrayed on screen could be measured in mega watts."
Scottish First Minister Nicola Sturgeon said the country was mourning "one of her best loved sons."
Connery, was a commanding screen presence for some 40 years. He was in his early 30s — and little known — when he starred in the first Bond thriller, 1962's "Dr. No," based on the Ian Fleming novel.
Condemned as immoral by the Vatican and the Kremlin, but screened at the White House for Bond fan John F. Kennedy, "Dr. No" was a box office hit and launched a franchise that long outlasted its Cold War origins.
Read More HERE