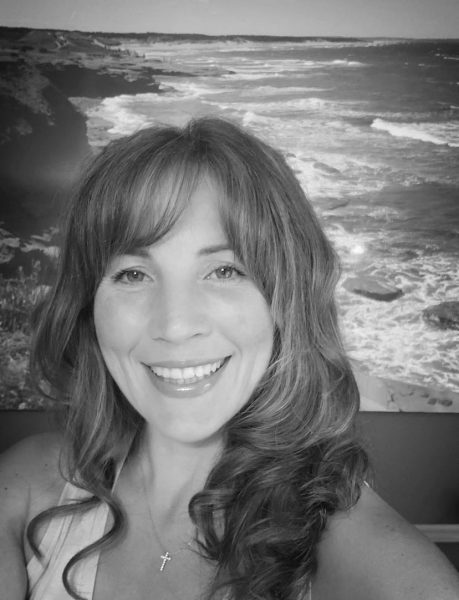 Former Vancouver and Victoria radio personality Lisa Daigneault has announced she is the new PD at Ocean 98.5 CIOC-FM Victoria.
Lisa Daigneault She has previously been a traffic reporter for the Canadian Traffic Network in Vancouver and was morning co-host at CIOC from 2015-17
Courtesy of Gord Lansdell NW Broadcasters
…
Lisa Daigneault Bio

I've been a radio announcer, mainly morning radio, for the past 13 years. Starting in 2008, I began my radio career in BC and over the years made my way across Canada learning as much as I could about the inner workings of a radio station. A PD once gave me a great piece of advice; learn as much as you can about all departments in a radio station and how they all work together, it'll make you that much better as a Program Director. So that's what I did.
Eventually, in 2015, I took on the role of Morning CoHost with Ocean 98.5 in Victoria with Rogers Sports and Media. By 2017 I decided I was ready to begin my Programming career. That brought me to Nova Scotia overseeing 2 heritage stations. I then moved over to Ontario to Program a new station and relaunch an existing station. In 2020 I was offered the role of Program Director of Ocean 98.5 with Rogers Sports and Media and I excitedly accepted. Becoming a PD was my career goal from day one and to be in such a beautiful city, with one of my favourite media companies is a dream come true.