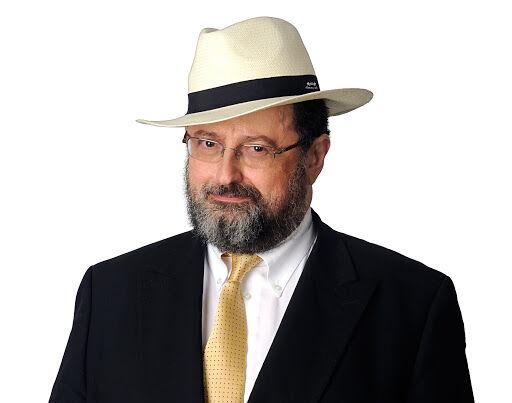 How Tommy Schnurmacher's iconic career as a radio talk show host began
by Mike Cohen

October 25, 2020
For as long as I can remember, CJAD 800 has given listeners terrific talk radio from 9 am to Noon. We can go back to the legendary Neil McKenty, Melanie King, Royal Orr, Tommy Schnurmacher, Leslie Roberts and now Elias Makos.
This is no easy job. The host and his team must be in early, reading the daily newspapers and getting the latest breaking news. You can plan a show a day before, but when the headlines change you need to switch gears.
Schnurmacher never set out to be radio star, which he was. I happened to be there when it all began. Of course he was best known as gossip and society columnist for The Gazette for many years. 
Read More HERE