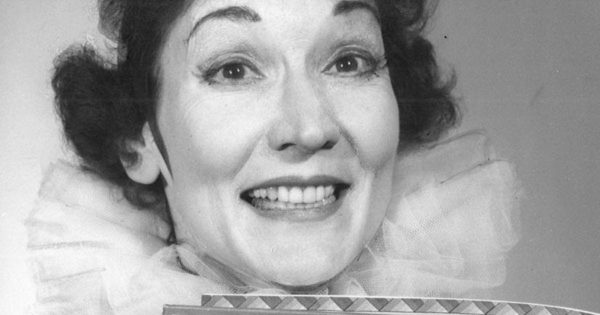 Ruth Prins, who still lives in Seattle, hosted a KING 5 children's show from 1952-1972.
by Chris Cashman
King 5 Seattle
October 23, 2020
SEATTLE — If you grew up in Seattle during the 1950s,'60s and '70s, you likely know and love the name Wunda Wunda.
Today, Ruth Prins, who played Wunda Wunda and many other characters, is still living in Seattle with a passionate fanbase that still shares memories on Facebook. She recently celebrated her 100th birthday.
Ruth Prins was an actor and drama teacher at the University of Washington in 1949 when KING 5 recruited her to help them develop quality children's programming.
She started with a weekly televised reading class called "Telaventure Tales," and then hosted the show "Wunda Wunda," which was also the name of her most memorable character.
She had a memorable theme song:
Wunda Wunda is my name. Oh boys and girls, I'm glad you came. We'll have fun as I explain, how we play our Wunda games.
Read More HERE