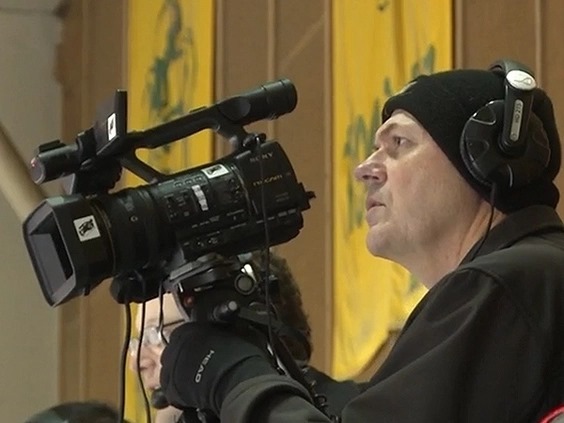 by Gerry Moddejonge
October 17, 2020
It might not have been the biggest fixture in Edmonton sports, but as far as local athletic endeavours go, the city sure lost a visible one.
Videographer and producer Rob Zittlau and his wife, Grace, were killed in a highway collision over Thanksgiving weekend.
Zittlau made it his life's ambition to ensure all levels of Edmonton's sports scene could be seen, spending the past three decades building his company, ICU Video Productions, into a top-notch focus on amateur broadcasts – or 'procasts,' as he called them – and practice film.
The fatal crash happened east of Legal at the intersection of Hwy. 651 and Hwy. 803, where Morinville RCMP responded around 5 p.m. Sunday.
Police say two adults in a southbound car died on scene, while a six-year-old girl and four-year-old boy also in the vehicle were taken to hospital. The driver and passenger in an eastbound SUV suffered non-life-threatening injuries.
Read More from the Edmonton Sun HERE