How Trudeau bought the media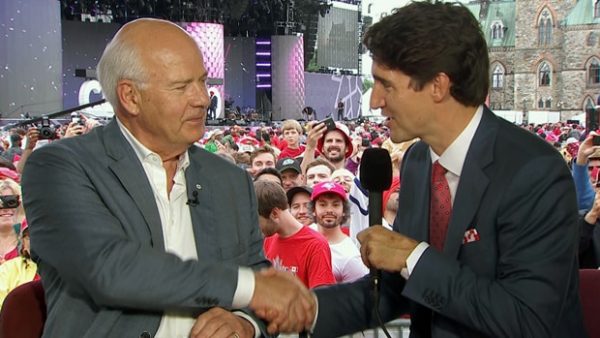 Through a long process of regulation, licensing, and cash handouts, Trudeau has managed to bring nearly the entire Canadian media under government supervision.
October 16, 2020
The overwhelming bulk of Canada's media is bought, and paid for, by the federal government. In particular, by the Liberal Party which has extended generous taxpayer subsidies to outlets that comply with its diktats.
In its 2019 budget, the federal government rolled out nearly $600 million in subsidies for select media outlets that obtain the federal government's approval. The latest $600 million cheque is meant to fill a blind spot in exerting government influence over the Canadian print and online media.
This was a 'blind spot', because most of the rest of the Canadian media is already on the take.
Magazines receive large subsidies to defray the costs of printing, and mailing. Massive "regulatory subsidies" give a cornered market to the government's favoured broadcasters, and make entry by competitors (like the late Sun News Network) virtually impossible.
The elephant of government media control is obviously the CBC, with an annual bill to taxpayers well in excess of $1 billion.
By handing nearly $600 million directly to select newspapers, the government isn't doing anything new. It's just extending the control that it had over other mediums, to traditional mainstream newspapers.
Read Much More HERE
Published on October 16, 2020 at 3:39 pm by Voice Over
---