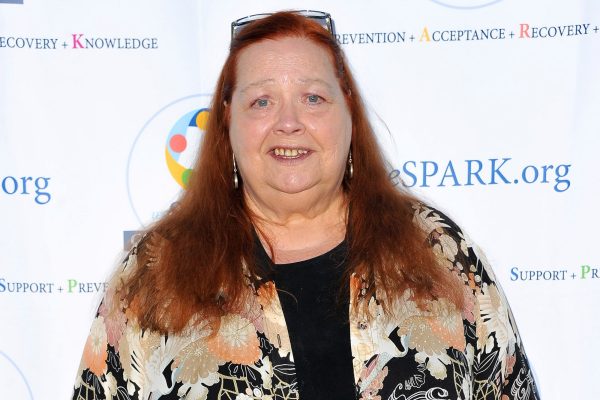 Ferrell was best known for playing Berta on all 12 seasons of 'Two and a Half Men,' for which she received two Primetime Emmy Award nominations
by Janet W. Lee
October 13, 2020  
Conchata Ferrell, who played Berta the housekeeper on "Two and a Half Men," died on Tuesday in Sherman Oaks, Calif., a rep for Warner Bros. Television confirmed to Variety. She was 77.
"We are saddened by the loss of Conchata Ferrell and are grateful for the years she brought us laughs as Berta which will live on forever," Warner Bros. TV, the studio behind "Two and a Half Men," tweeted.
Ferrell was hospitalized in May and spent more than four weeks in the ICU, where she went into cardiac arrest at one point. The actress was relocated to a long-term treatment center, where she was on a respirator and dialysis.
Read More HERE