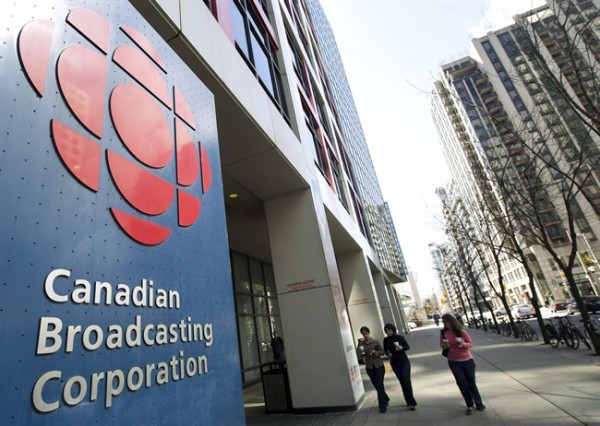 Job losses will be spread across 5 locations, but most will be in Toronto
October 8, 2020
CBC announced Wednesday it is cutting more than 130 jobs across the country. Most of the losses are in Toronto, home of the Canadian Broadcasting Centre
The CBC is cutting about 130 jobs across the country over the next three months, the Crown corporation said Wednesday.
"As a result of some necessary changes with respect to resizing our business, a number of positions from within the organization will no longer be a part of our workforce come the end of the calendar year," Barbara Williams, CBC's executive vice-president of English services, said in a note to staff.
In a separate note to staff, an official said that 58 positions across news, current affairs and local will be cut.
Subsequent to that announcement, CBC spokesperson Chuck Thompson said in an interview that there will be job reductions beyond the divisions outlined in the note to staff, and in total, about 130 positions across the CBC's English-language services will be cut by the end of the year, mostly through attrition, retirements or collapsed vacancies.
The CBC's biggest union, the Canadian Media Guild, said about 40 unionized workers have already had their positions eliminated as a result of the cuts.
Read More HERE